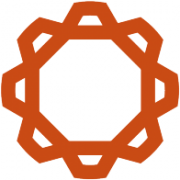 Commissions
You'll earn a generous commission for all sourceit market and catalog licenses you sell. If your clients add more users or upgrade their subscription, you'll be compensated for that as well.

Services
Add a new revenue channel to your business by helping your clients implement and use sourceit applications. (For larger enterprises, these professional services can add up to hundreds of hours).

Free to register
While our Reseller Partners' Program is free to join, we do have performance expectations and follow a process to ensure our clients are getting the best support possible.
Contact us at hello@sourceithq.com and we'll get back in touch to get everything underway to start our journey together.

Sales & Marketing
We'll provide you with sourceit's best marketing materials (videos, banners, and more.) and for anything else you need, we're here for you.
We'll also provide sales materials to help you including sales presentations, live demos, case studies and show you the best ways to leverage them for new business opportunities.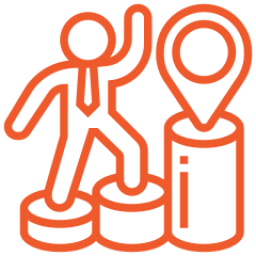 You're not alone, you'll have access to a success manager to provide any information and support you'll need to make your sourceit partnership successful.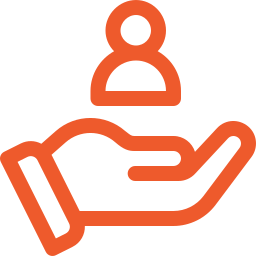 We'll join you on sales calls
There's a lot to learn so we'll always be available to join you on any sales calls when required, we can be there to provide technical support and answer any questions when called upon. We're like an additonal sales resource for your business.